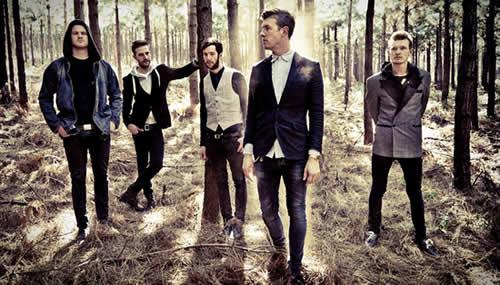 The band played alongside international acts such as Oasis, Snow Patrol and SUM41 and picked up a SAMA Award and MTV Africa Award along the way.
After the successful release of the award-winning debut album Collected Memories, the band has returned with their finest work to date – The Inside – which sees their transformation from Greg Carlin's solo project into a 5 piece band.
With their experimental indie rock, their dedication and passion for their craft and an almost unstoppable desire to create music that matters, Zebra & Giraffe have carved a name for themselves in the hearts of their fans.
Bookings essential
If you have any inquiries regarding the shows, don't hesitate to email or phone us.
Skakel of mail ons gerus oor alle show navrae.
Tel. : 042 293 2500
E-mail : bookings@pottersplace.co.za
Fees : R 80 p.p.
Event Categories: Events.