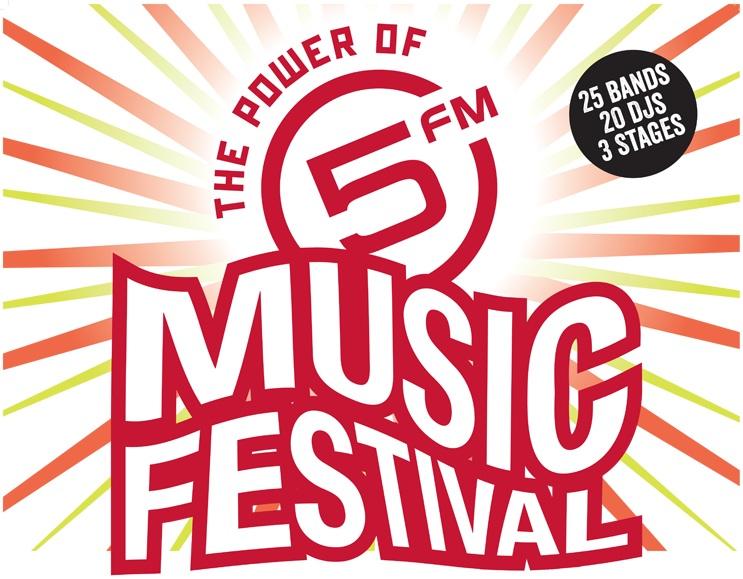 The 5fm Music Festival set to rock JBay during the Billabong Pro is going to be to the biggest party the town has ever seen.
Hard-Fi : Prime Circle : Jack Parow
As the official music festival of the Billabong Pro, 25 top local bands and 20 incredible DJs will perform live at this 3 day extravaganza in Jeffreys Bay. The 5FM Billabong Pro Musical Festival is proudly driven by Nissan Juke and will set new standards in festival production.
The festival will consist of a main band stage and live dance arenas featuring over 40 SA bands and DJ's and 2 Internationals. The world's number one dance label, Ministry of Sound will be taking control of the dance floor on Saturday night, bringing some of the hottest tracks on the planet to Jbay. The sound, stage, lighting, and production of the music festival is set to blow us away as Gearhouse SA pulls out all the stops in ensuring that the end result is of the highest world-class standards, exploring and pushing new boundaries in SA events. As with many of the coolest festivals across the globe, festival goers will have the option to camp on site for the full 3 days, and food and beverages will be available. The free camp site will be equipped with all the necessary amenities.
At the Gate or book at CompuTicket
Fees : Weekend Pass: R450.00 :: Day Pass: R220.00
Event Categories: Events.