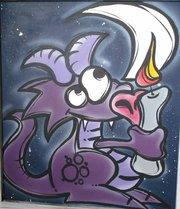 Hand crafted aromatherapy / soy wax and beautiful gift candles. We also stock handmade bath salts and soap. Chakra jewellery, Malas, Pure Incense and Crystal Essences by Pure Incense.
Business Directory House & Home Shopping aromatherapy, candles, decor

Related Listing
Fully equipped training venue Pre-school – Level 4 Competitive and ...

Established in Jeffreys Bay in 1998, Plancad Architecture & Interior Design offers professional ...

Jewellery & Watchmaker: Fossil watches , Casio , Police, Jewellery and Watches Repair, ...