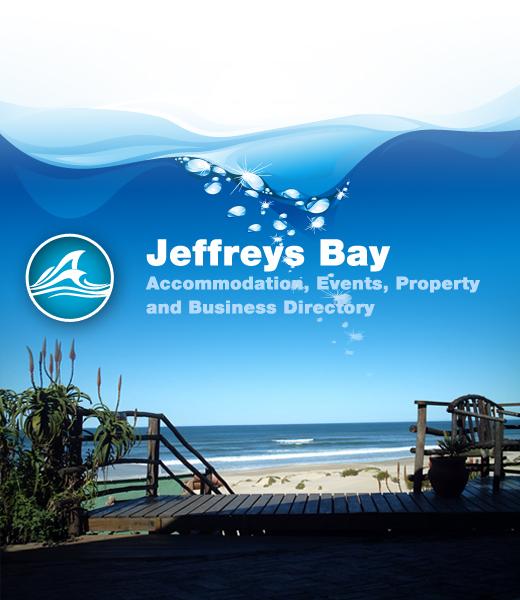 Algoa FM & SANBS Blood Drive
Fountains Mall
042 200 2900
Sasha Martinengo
Sovereign
042 293 2311
Gift wrapping by CANSA
Funky Frogs, Fountains Mall
Jannie & Bester Music Promo
JBay Beachfront
Kersliedere by Kerslig
NG Kerk Loerie
042 287 0633
I & J Marine Heroes Awareness Campaign
St Francis Main Beach
Chris Chameleon
Potter's Place
042 293 2500
DJ Martinus
Havana – Jeffreys Bay
042 293 3516
MTB Night Ride & Trail Run
St Francis Summer Series – SF Bay
073 825 0835
Funky Frog Visits
Funky Frogs Fountains Mall
083 966 8203
12bar Blues Band
Steve's 12bar Blues Cafe
042 293 3114
Event Categories: Events.
Related Listing
Die Broers Ticket Price - R70 Door Price - R80 Late Band - R30 Venue/Location: Jolly ...

Treat yourself to some music about being blue that makes you feel good. Blues are for sharing. ...

Tyd: 18:30 vir 20:00;Kaartjies: R80 pp; Glaskas is definitief verslaaf aan live ...